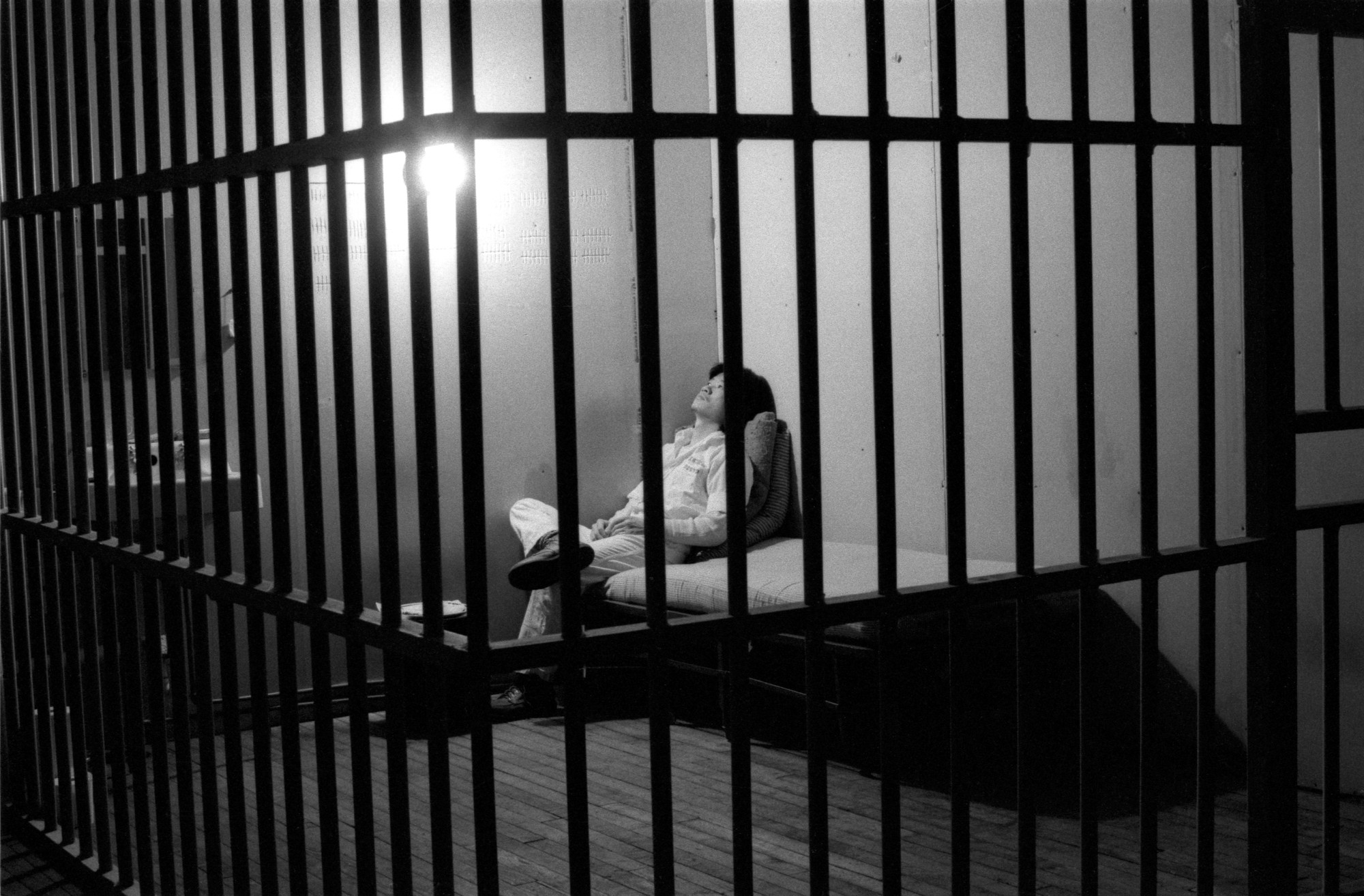 https://www.tehchinghsieh.com/artworks
I have recently come across the work of a Taiwanese artist – Tehching Hsieh (1950). He is best known for his five One Year Performances: between 1978 and 1986.
Marina Abramović described him as a "master of performance"., when commenting on his video documenting the whole year of being locked inside a cage and, another one, punching a time clock every hour. His other pieces include an attempt to live solely outdoors for the period of 365 days. In another famous piece he tied himself to another person. Finally, he struggled to avoid any art related activity for another year.
His fascinating pieces shed a completely new light on a new understanding of the emerging concept of self isolation and waiting. This thinking is of significant relevance to my own visual investigation. Although his thinking is very similar to my project, there is one crucial difference – his work is time bound. I have researched people, who are entrapped and suspended in the vacuum of hypnotic repetition in definitively. It is impossible to predict, when their daily struggle will be over. They also do not know, when they will be allowed to return to their former life 'cages'.