Dreaming About Light.  A piece of video experimentation titled 'Lights coming on and off', has references to general problems with electricity supply in the provinces and constant, long term power cuts in the capital of Port au Prince.  This idea has been inspired by the Turner Prize winning piece by Martin Creed "The lights going on and off 2000".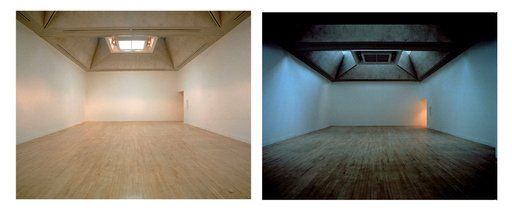 The use of black and white in the piece echoes racial issues in Haiti and its history of slavery, colonialisation and abuse. What remains is the patchines and unpredictablity of power and light
Time has always been of essence in my investigation.  Therefore, I have decided to revisit some of my previous experimentations.  These contradictory statements have been inspired by the thinking of Bruce Nauman.
The narrator simultaneously reads that she has time and has no time.  This has been refined in the following two videos in order to develop my creative intentions further.  The avoidance of direct eye contact is also of significance.  It implies that the narrator is looking up to something, searching for for help from above, perhaps from the sky.  This has also references to long days, which are wasted while waiting for help; for something to happen and change in their lives.